You must allow cookies and JavaScript for a proper shopping experience.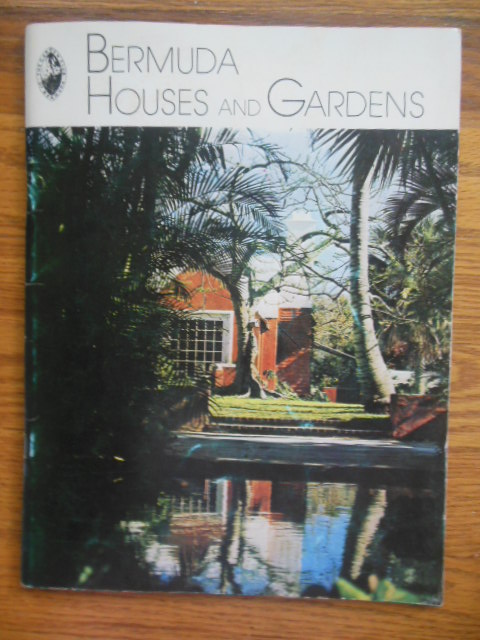 Price: $20.00
Publisher: Bermuda, The Garden Club of Bermuda : 1973
Seller ID: 2019
Binding: Card Cover
Condition: Good-plus
---
This is an oversized booklet measuring 9" x 12" with 81 clean, tightly bound pages. The only faults are some toning to a few areas of the white back cover and former owner's name and address in upper front corner of first page. The booklet is lavishly illustrated with black and white photographs of the interiors and exteriors of some of the island's most stunning residences at the time of writing, many of which were already 300 years old! Very handsomely presented on quality coated paper.
View More...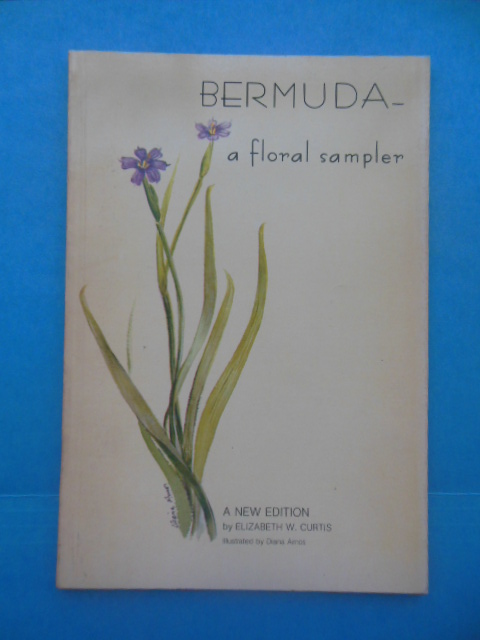 Price: $9.95
Publisher: Canada, T. H. Best : 1978
Seller ID: 3372
Binding: Card cover
Condition: Near fine condition
---
Beautiful booklet with many color photos and drawings throughout. It measures 6" x 8-3./4" and has 54 pages printed on quality coated paper. Covers the floral regions of the country; a look at leaves and flower parts; roadside and beach plants; selective plant collections; plant classification; and outstanding plants along Bermuda's floral routes. Also includes addenda. Minor toning to spine -- very clean and no names or writing. [ AG. / NAT .HIST. ]
View More...